Services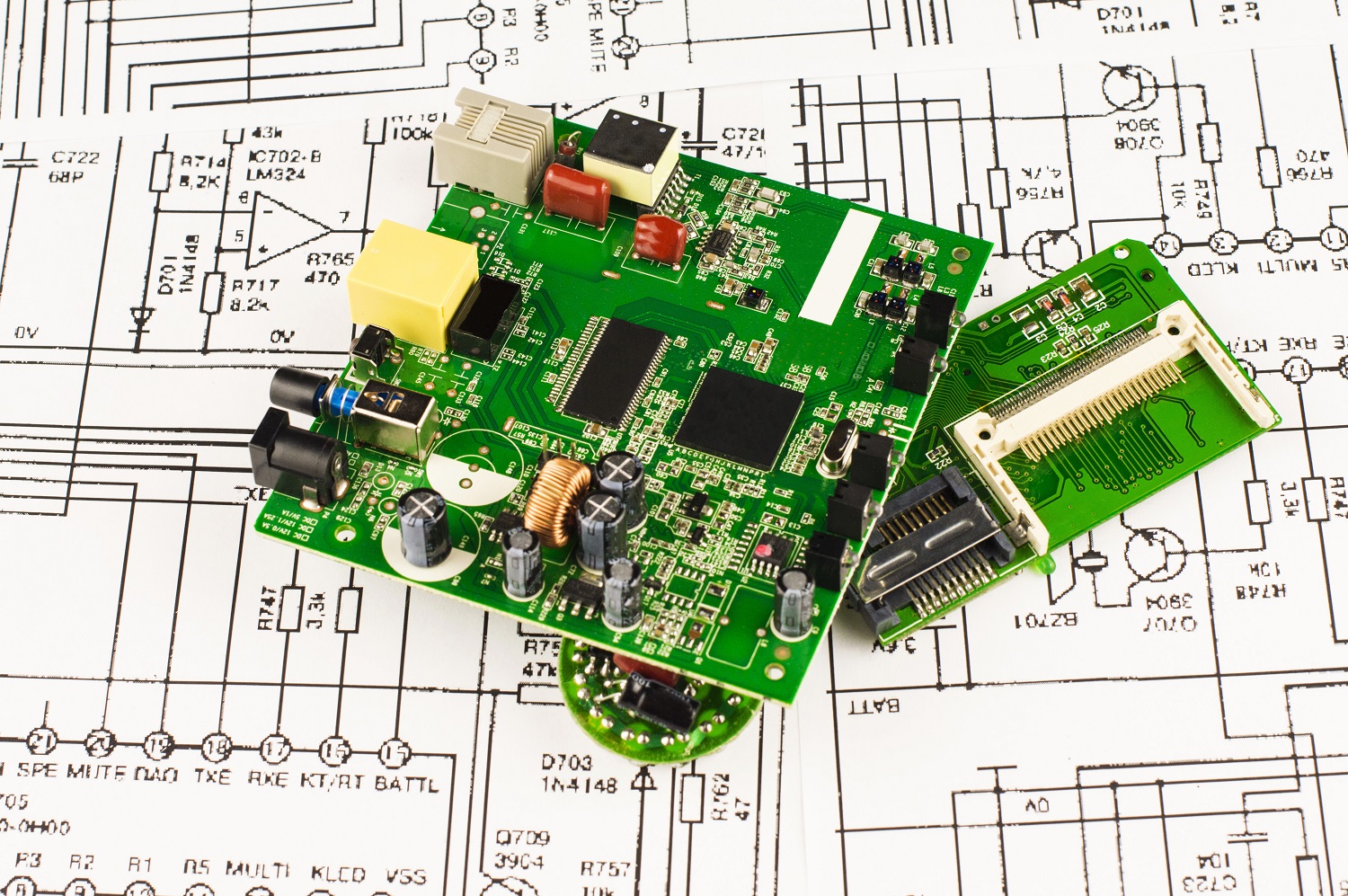 Your Power Solutions Experts
Does your application have a power requirement for which you need assistance in specifying? Do you need several possible solutions identifying? Are you unsure which off-the-shelf OEM power supply to use and how it can be adapted to fit the requirements of your application?
If any of these questions apply to your organisation then ctrlPower can help. We are able to identify practical solutions for your power requirements using our extensive knowledge of the power market.
Your Power Design Centre
Do you have a custom requirement which an off-the-shelf solution will not satisfy? ctrlPower is well versed in all aspects of power supply design, including:
• Analog and digital control loop design
• Flyback standby and bias supplies
• Buck Point-of-load (POL)
• High power PSFB and LLC converters
• Smart Li-Ion batteries and smart chargers (SMBus)
• PFC pre-regulators
• EMI filter design
• Schematic entry and PCB design
Troubleshooting
Perhaps you need an additional pair of eyes and hands to troubleshoot your design?
• Conducted and radiated emissions (e.g. EN55032 compliance)
• Stabilizing your control loops
• Reducing ringing, spikes and losses
• Resolving PCB layout issues